Payroll Processing Services
At Goalcryst India, we provide proficient high quality payroll services. Our services span end-to-end payroll accounting, tax administration and reporting services. Take advantage of our expertise and lighten routine administrative tasks by partnering with us. Reduce costs and increase profits – outsourcing payroll services to Goalcryst India will reduce operating costs by up to 50%.

Our comprehensive service gives you access to a convenient and reliable payroll process.
Payroll Services We Offer
We offer a length of Payroll Processing Services to meet your organization's requirements Read More:
Payroll Administration Services

Employee Salary Calculation
Payroll Reporting
Compliance with the Payroll Laws
Management of Employee Lifecycle
Payroll Advisory
Tax Planning
Attendance Management

Payroll tax returns
Payroll reports
Check processing and delivery
Quarterly and annual tax reports
Time and attendance system
Employee insurance deductions
Direct deposit payments with "paperless" payroll options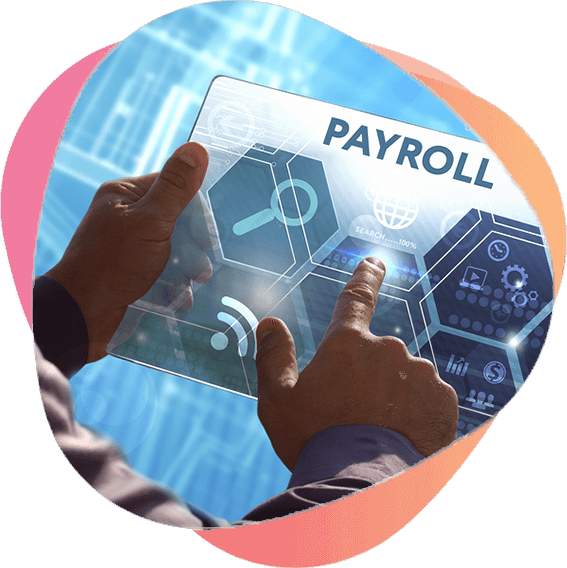 FINANCIAL REPORTING SERVICES
Today every organization requires financial reporting services. Financial reporting and analysis has become crucial for all businesses today because financial reports are necessary to assess a company's financial performance. Organizations need to know and understand how their organization has fared during a specific financial year.

Financial reporting and analysis is a practice which is conducted by every organization or business to analyze and assess the company's financial performance in the previous financial year. Financial reports would give the organization an analysis of how the organization performed. An organization can find out if its performance was excellent, good, satisfactory or poor with the help of effective financial reporting services.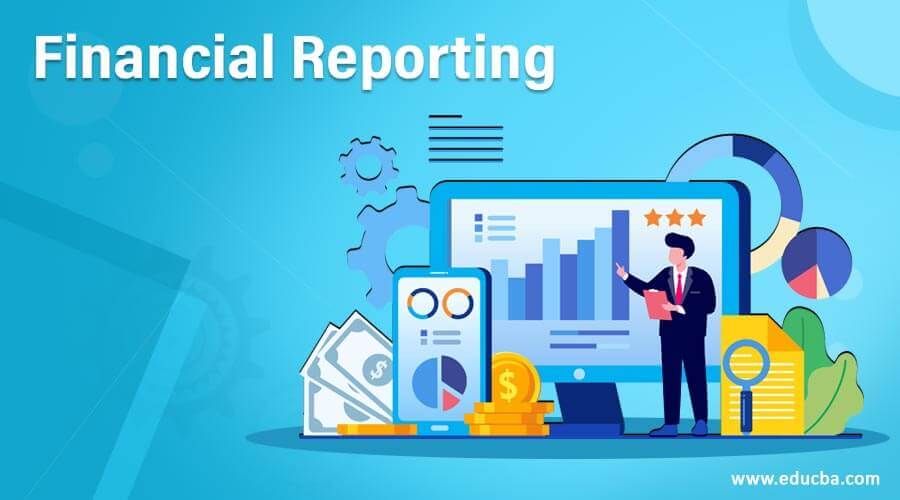 Outsourcing financial reporting services to GOALCRYST can give you access to professional and effective financial reporting and analysis services. Our expert financial reporting services can help you take informed business decisions. At GOALCRYST, we can provide competent financial reporting services. Outsource financial reporting services to GOALCRYST and benefit from expert services. At GOALCRYST, we can prepare financial statements and reports and give you a detailed analysis of the financial performance of your organization. We can assess the financial reports of your organization and give you a report of the overall profitability of your organization.
Goalcryst Financial Reporting Services
At Goalcryst, we have a skilled and well trained finance and accounting services team who can provide efficient financial reporting services. Outsourcing financial reporting services to Goalcryst can help you benefit from professional services at a cost-effective price. You can also save on time, effort and resources. Our accurate financial reporting services can help you gain a perspective of where your organization stands. Our effective reporting services can help you take informed business decisions about your organization's future.
We can provide the following professional financial statements.
Income Statement
The income statement summarizes the costs, expenses and revenue acquired over a particular period of time. This period of time will usually be a year or a fiscal quarter. This financial report provides information about the capability of the organization to make profit by minimizing costs and maximizing revenue. The income statement is one of the important statements that are prepared during financial reporting. This report is also called 'profit and loss statement', statement of profit and loss' or 'income and expense statement'.
Income Statement by Month
Income statements by month are prepared to provide summarized information for the latest twelve-month period. These statements are displayed for every month.
Balance Sheet
The balance sheet is the most vital financial statement. The balance sheet displays the organization's net equity, assets and liabilities at a specific date.
Statement of Cash Flow
This statement provides a summary of the organization's cash flow activities. This includes, the organization's investing, financing and operating activities. The statement of cash flow also displays the organization's beginning and ending balances of cash. The statement also highlights the uses and the sources of cash for that particular year.
Bank Reconciliation Report
The bank reconciliation report presents information about the cash balance shown on an organization's books at a specific date. This report settles this balance with the amount displayed on the bank statement of the organization.
Payroll Register
The payroll register displays information in an alphabetical order about all the employees who were paid during a particular month. Payroll taxes and other deductions with the gross pay are displayed.
Journal Entry and Check Register
The journal entry register displays the checks written during a specific month. The register associates the checks with the general ledger accounts that they have been charged to. The register also displays the dates when the check was written.
Detail General Ledger Report
This report exhibits all the organization's activities for a particular month.
Business Analysis Report
The business analysis report provides financial information from the income statement, cash flow statement and balance sheet. This information is effectively used to calculate key performance metrics. This report can also help you analyze the financial performance of your organization.
Financial Analysis Report
This report evaluates the balance sheet of the latest month with the balance sheet of the previous month. The report displays the changes in the equity, assets and liabilities.
Operations Analysis Report
This report presents the expenses, costs and sales by category. For each type of sales, the gross profit and percent of gross profit is displayed. This same is done for the expenses. The report displays information pertaining to a particular month and compares information between current and previous years.