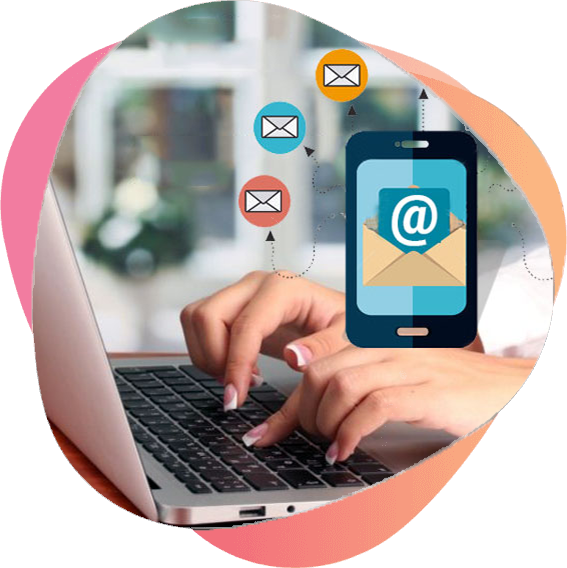 E-mail Support
Email is the integral part of format for any business communication across Industries. Like any other form of business data, emails require formal management as per organizational principles.

We provide fast and accurate response to your Customers so that you can focus on your Core Business, and Email Communication is not just a Transaction for us it is Human to Human Interaction.
The plan of any startup should be to offer good service in the early stages of business. To keep things on track, the plan to remain successful should focus on maintaining the quality of that service throughout the lifespan of the entity.

Email support outsourcing is an extension of customer service, with this service from Goalcryst, you will never have to fear eroding the quality of your customer service, in an attempt to save money.

Good customer relations requires prompt and effective responses to requests. This is essential in showing that your business values quality. With Goalcryst, all customer requests are prioritized and are resolved based on the time they are received and the nature of the requests.
OUTSOURCE EMAIL SUPPORT BENEFITS:
Regular adjustment of our strategies to meet your changing needs
Prompt response to customer emails
Customized service
Periodical service reports
Accurate monitoring and evaluation of customer queries.
Our outsource email support will always be subject to constant monitoring and review. While your business expands and your customer base grows, we will continuously revise our strategies to improve our knowledge of the changing climate of your business.

We will closely match the changing business climate to the changing needs of your customers. Make Goalcryst your partner for email support services. Your budget may be limited but your rewards don't have to be.