Aviation Sector
QUALITY ASSURANCE AT TERMINAL OPERATIONS
Customer Service Experience in Aviation: Ensuring a Comfortable and Safe Journey Air travel is an essential mode of transportation that millions of people rely on every day. As a customer, you expect a comfortable and safe journey from the moment you book your ticket to the time you reach your destination. This is where customer service experience in aviation comes into play. Airlines have recognized that providing excellent customer service is crucial for building customer loyalty, enhancing brand reputation, and driving revenue growth. Hence, they have invested heavily in training their staff, improving their processes, and adopting new technologies to deliver a seamless customer experience. Here are some of the key factors that contribute to a great customer service experience in aviation: Pre-flight Experience The pre-flight experience sets the tone for the rest of the journey. It includes everything from booking your ticket, checking in, and going through security to boarding the aircraft. Airlines need to ensure that this process is as smooth and efficient as possible, minimizing wait times and providing clear communication to passengers.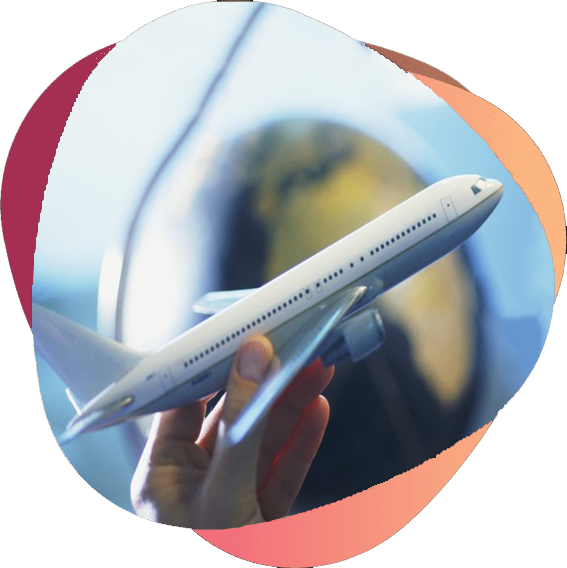 Who are we ?
Goalcryst is a enterprise headquartered in Bangalore since 5 years and its another branch in Mysore with a mission of "YOUR GROWTH IS OUR PRIORITY". The company has been a employer for over 200+ industry professionals comprising Bangalore and Mysore branch. Among our varied verticals of BPO, Aviation is one of the most vital portfolio, now made even stronger after the alliance with ADANI AIRPORT HOLDINGS LIMITED, as an Auxiliary Service Provider at Trivandrum International Airport, Mangalore International Airport and Lucknow International Airport.
What we do?
Our team of expertise will be deputed at the respective airport and will keep a bird view on the each and every single operation that are being done. We do the work in 2 ways, 1. Audit, 2. Survey. First we conduct the survey, which is an interview with the passenger and collect the data and give it to the respective team at the airport for their necessary actions. We conduct the operational surprise audits, in-depth analysis, audits on airport's product and services, process, excellence, SQS-Short Quality Survey, even the staff who are working at the airport are also surveyed and audited to check whether staff are maintaining high level of Customer Service.

All the above are done to make sure an airport is functioning as per the International standards.