About Us
We are Goalcryst
Goalcryst is a Global Business Process Outsourcing Player, Committed to delivering our Client's Strategic Goals and helping in Enhancing, Broadening, and Expanding the Relationship in offering Quality and long term Services to its Customers.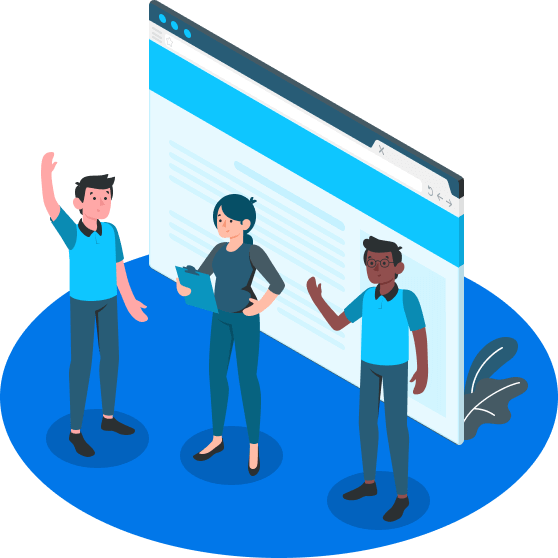 Why Us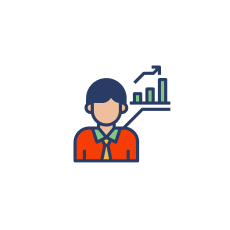 Domain Expertise
Our team possesses in-debth process knowledge and domain expertise across several service brands, thereby offering solutions that deliver business results.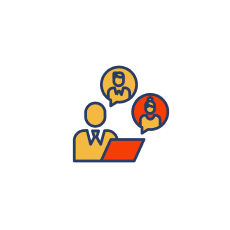 Transparency
We are big belivers in efficient communication. Working together with clients to achieve business goals that are aligned is truly important to us.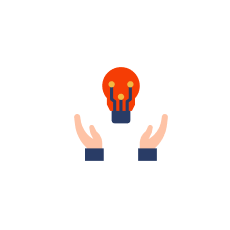 Technology
Through investments in state-of-the-art technology, we create process efficiency, customer transparency and real-time learning that drives quality of output and results.

Solutions For All Sector
Our Team becomes your Team, Irrespective to the Category of your Industry.
01

Budget Friendly
With lower internal costs, we offer our clients the best of the resources that deliver impressively
02

24/7 Process
Give your business an agile, highly responsive team that works day and night to meet your expectations
03
Contact Us
Request a Call Back
Looking for a quick answer? Start a chat and instantly talk with someone from our team
Major Clientele