Health Care
HEALTHCARE BACK-OFFICE SUPPORT SERVICES FOR HOSPITALS
Are you facing challenges in managing Administrative Operations in your Hospital? If yes, then, you must be encountering claim denials, underpayments, etc., which might be reflecting on your revenue cycle. When you decide to process the medical claims in-house, you are essentially spending a large chunk of cash on Medical billing & coding, managing the revenue cycle, following up on the bad debts, etc., which is not your core work. Thus, when you Out-source Healthcare Back-Office Support Services for Hospitals to us at Goalcryst India, we can streamline your whole Healthcare Back-Office Support Operations with our extensive Experience in the Healthcare Support Industry.

Here at Goalcryst India will help you set up a healthy healthcare back-office support operation with an accuracy and deliverables on par with the standards.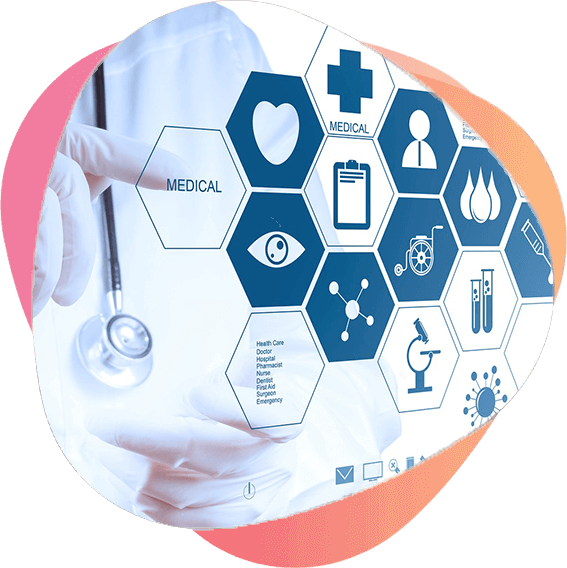 Healthcare Back-office Support Services for Hospitals We Offer
In a hospital, the healthcare back-office support activities are confined to the non-medical areas, including billing, counseling, payment & follow-up, collections, insurance verification, etc. If you are managing all these at your own facility, then you must exercise extreme precaution. All the activities related to the medical claim processing are linked and would cause you an enormous loss if any error occurs. Thus, your healthcare back-office support strategies must be robust. One way to make it rock solid is procuring the healthcare back-office support services from Goalcryst India.

We exercise unparalleled importance to all the administrative processes and have established a time-tested approach to render exceptional healthcare back-office support services for Hospitals.
Some of the Services we offer include -
Medical Billing

Our expert Medical billing personnel can reduce the billing cost to a range of 40%. They can follow up with the payers for the pending claims, find out the reasons behind the denials, initiate the collection process, track the receivable balance, etc.

Account Receivables Management & Follow-up

Our AR experts can help you with AR calling, collections, following up on pending claims, claim denial analysis, tracking unsettled balances, etc.

Medical Claims Processing

Through our Healthcare Back-Office Support Services and Medical Claims Processing Support Services, we offer a gamut of other support sub-services, including Document Scanning, Patient Demographic Entry, Claim Adjudication, Curating the Explanation of Benefits, Filing Claims etc. By leveraging our Medical Claims Processing Services, you can significantly cut the volume of Rejected Claims.

Medical Transcription

We have handled the Medical Transcriptions for Multiple Hospitals and have an Exceptional Team of Quality Experts, Editors, Proof-readers, Transcriptionists, etc. They can enter accurate transcription reports into the system and send to the referring specialists at your behest.
Healthcare Data Entry Services
We have the perfect Amalgamation of people and Technology to offer a comprehensive range of Medical Data Entry Services.
Some of them are -
Document Data Entry Services
Online Data Entry
Document Management Systems
Data Enrichment Services
Image Data Entry Services
Book Data Entry Services
Data Capture Services
Data Extraction Services
Offline Data Entry Services
Database Development
Database Migration Services
Directory Services
Copy Paste Service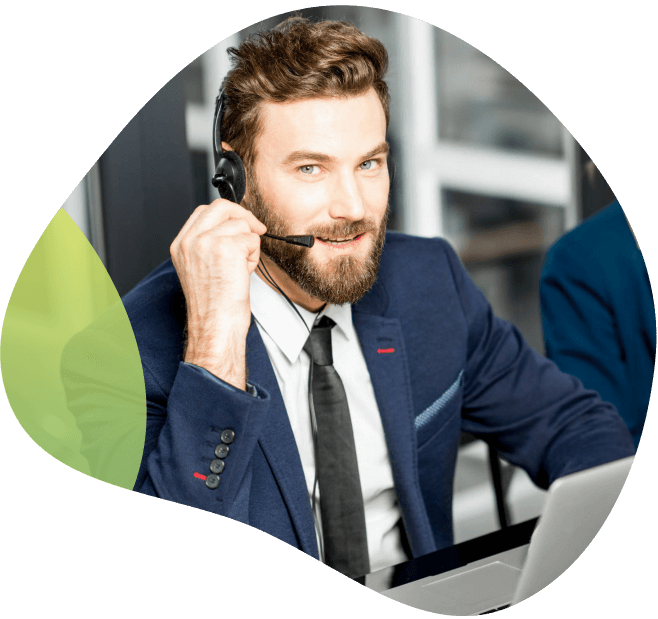 How can we help ?
Let's get in touch with us right now!!