Banking & Collection
DEBT COLLECTION SERVICES
Many people around the world, face an increasing amount of debt and other financial pressures due to an unpredictable economic climate. If you are one of those businesses, then you would understand how hard it is to retrieve the debt while adhering to the Industry best practices. Not only is debt collection a time-consuming process, but can also divert you from achieving your core business goals while spending an unnecessary amount of money.

By Outsourcing Debt Collection Services to Goalcryst India, you can enhance your Business Efficiency while boosting your accounts receivable collections. We help to streamline and improve your existing processes for debt collection while facilitating you with an experienced and courteous Team of debt collection call center agents. With us on board, you can reduce the burden of bad debt, enhance existing cash flow, and achieve profitability while maintaining your brand image. We also understand that there is a need for a collections company that can help collect payments due since a long time and business-to-business debts and can help you collect the debt from such sources as well.

Our call center agents have been trained exhaustively in debt collection procedures, and are able to retain their composure even in the face of adverse environments. Debt collection calls are one of the hardest to make, but throughout the entire process, our collection agents represent you in the best manner possible. We make our call logs available at the earliest, and our agents ensure that your brand value is never tarnished during the process.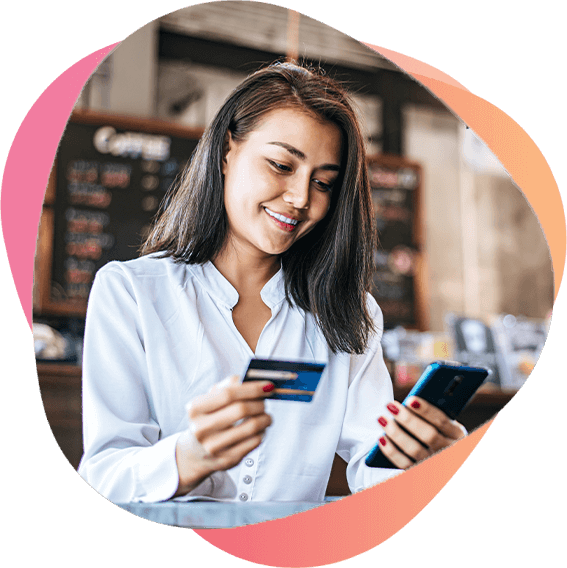 Benefits of Outsourcing Debt Collection Services to Goalcryst
Our Team of Debt Collection Contact Centre Executives is selected through a rigorous process and trained by experts who equip them with the necessary skills to handle debtors. Our approach is quite different from most of our competitors, and we ensure we give enough importance to your customers so as to never dilute your brand value.
Some of the benefits you gain by partnering with us include
Around 40-50% reduction in your delinquency rate Higher liquidation ratios
Customized debt recovery plans based on your customer's needs
Better cost savings leading to better profits
Multi-channel support lines for better efficiency
A call center processes driven by best-in-class technology and analytics.
Outsource Debt Collection Services to Goalcryst
The economy is hard on several people, and for few of them it becomes increasingly difficult to make payments for things procured or services availed in the past. When these bills go unpaid, it is businesses like yours that suffer, especially with the rising overhead costs.

Goalcryst India debt recovery solutions are ideal if you are looking for an expert solution to an immediate, growing crisis. Not only do we help you cut down costs and track debtors, but do so while ensuring your brand value never gets compromised.

Reach out to us right away to discuss the many ways we can help you regain your pre-existing cash flow with the help of our debt collection services.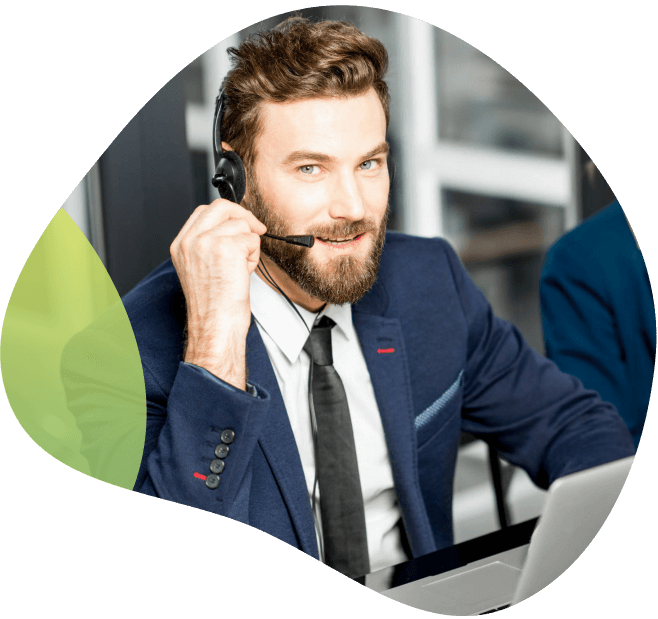 How can we help ?
Let's get in touch with us right now!!